---
---
"WE'RE CRAZY BEAUTIFUL & CRAZY FUN!"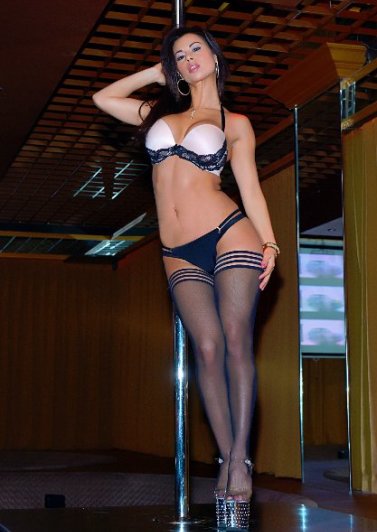 Favorite Cocktail: Jameson
Favorite Color Lingerie: Black
Favorite Vacation Destination: Cape Town, South Africa Was Amazing!
Other Interests & Hobbies: Playing Blackjack
Inspirations: One Day, I'd Like to Go to Paris and Sightsee
---
---
LAS VEGAS STRIP CLUBS | ©2017 CRAZY HORSE III.