The Best Sports Parties in Las Vegas are at Crazy Horse 3 Gentlemens Club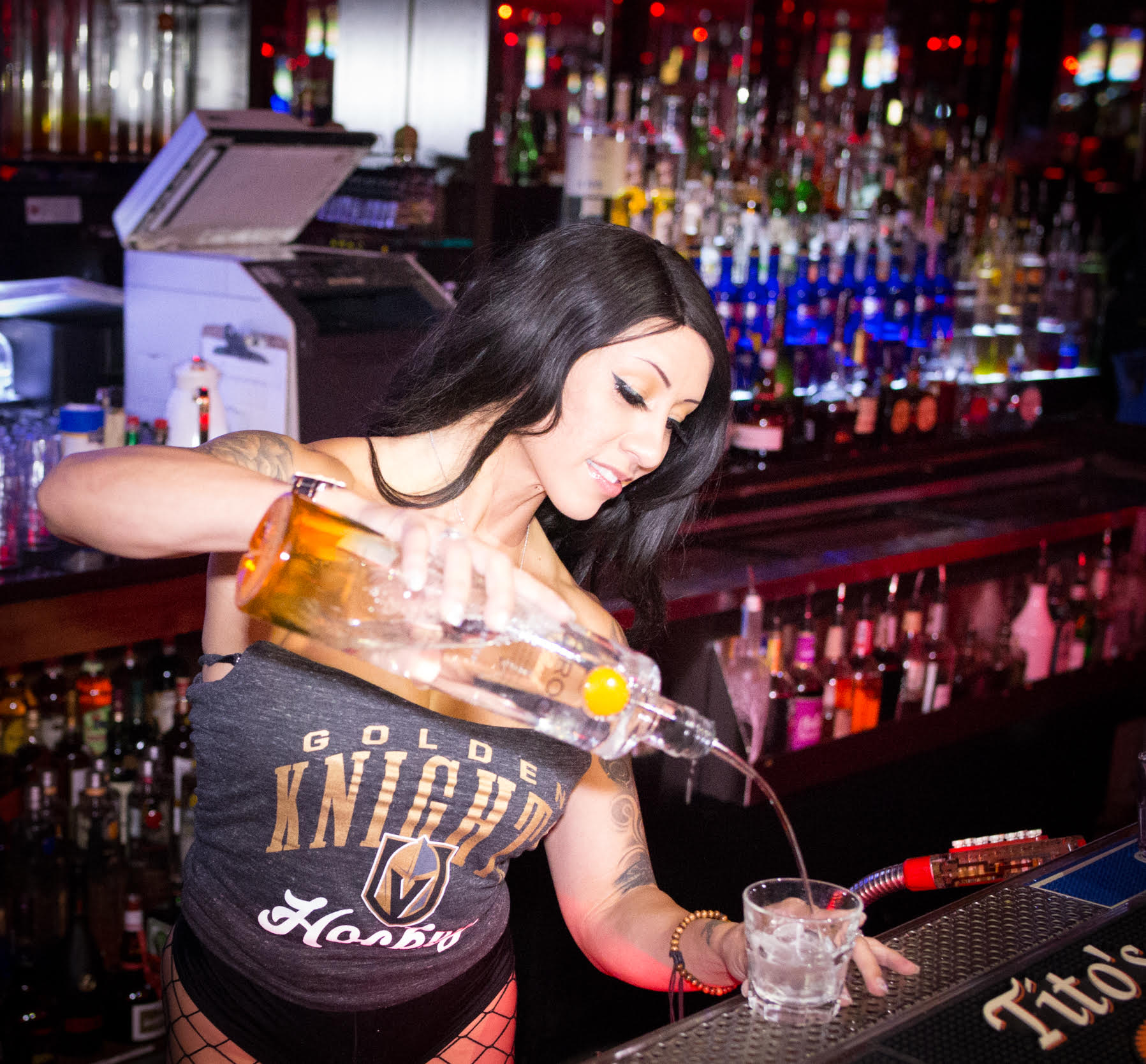 Description: Find out why Crazy Horse 3 is the best place to view all your favorite sports including football, UFC, boxing, and more!
Crazy Horse 3 is home to some of the best sporting event viewing parties in Las Vegas. When it comes to watching big sporting events there are a lot of places in Las Vegas to party and catch the action. There is no better place in Las Vegas for major sporting events than Crazy Horse 3 Gentlemen's Club. Where else can you watch the Big Game...