Caesars Palace Reigns as a Las Vegas Classic & Iconic Resort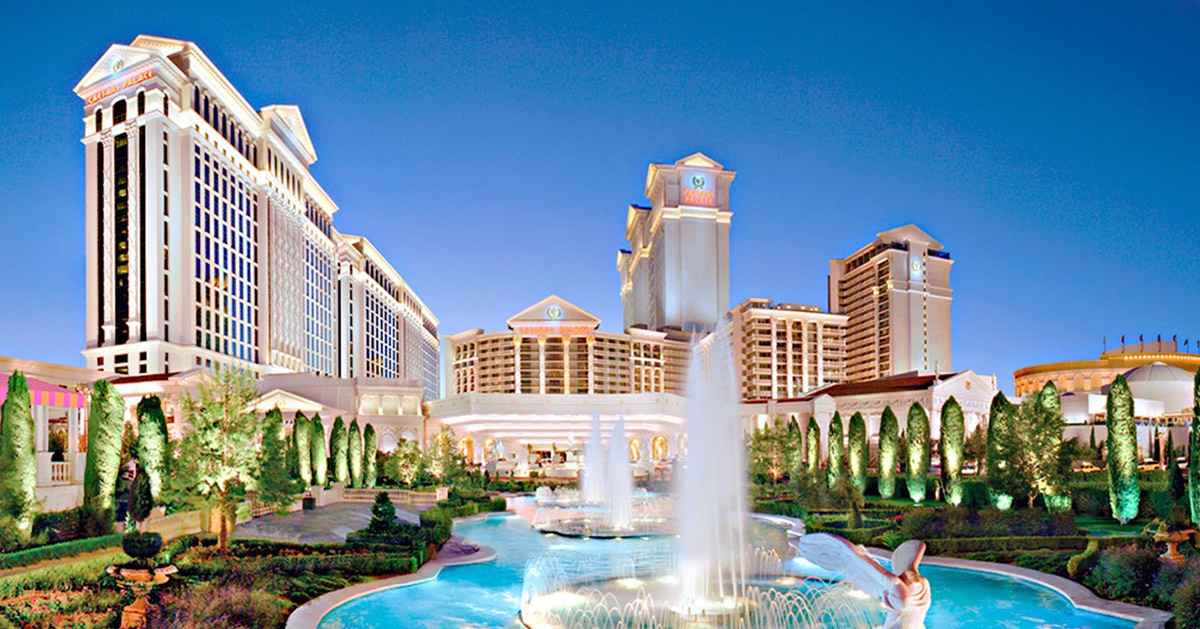 Tags:
Description: Looking to stay at Caesars Palace? We've outlined six magnificent reasons that Caesars Palace is the most iconic hotel on the Las Vegas Strip.
6 Magnificent Things That Make Caesars Palace Iconic
Ask almost anyone with knowledge of Las Vegas and they will tell you Caesars Palace is possibly the most popular hotel & casino currently still in business. If you don't know anything about Las Vegas, you might be wondering why is it so iconic? We've outlined six reasons that might answer this question for you.
First Themed Casino
The year was 1966 and a guy by the name of Jay Sarno successfully created his vision; Caesars Palace in the heart of the Las Vegas strip. What exactly was his vision? Sarno's vision was a dream world destination that created the essence of being transported back through time and space to the Roman Empire. A world where people feel like they are Caesar and could enjoy all of the fantasies of being a great ruler. Because of Sarno's vision, Caesars Palace became the first themed hotel & casino in Las Vegas. Forever changing the Las Vegas landscape.
It's Massive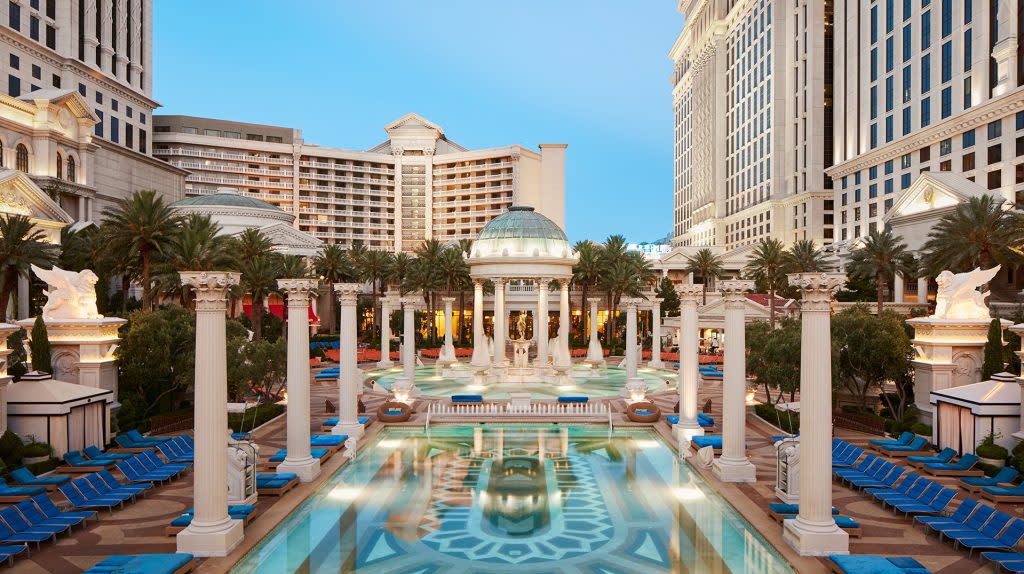 In Las Vegas, size matters, and with 3,976 rooms spanning across six towers, Caesars Palace is the 15th largest hotel in the world. But it's not the room count that makes the hotel & casino a behemoth on the Las Vegas strip. It's the 3.41 million square feet of dry desert soil that Caesars Palace sits on that give it its reputation. Just to put that gigantic number into perspective, 3.41 million square feet of the historic Las Vegas strip would cost you well over six billion dollars in today's market. It's almost impossible to mention anything inside of Caesars Palace without mention how massive they are. Be prepared to hit all of your step goals!
Whats Rodeo Drive?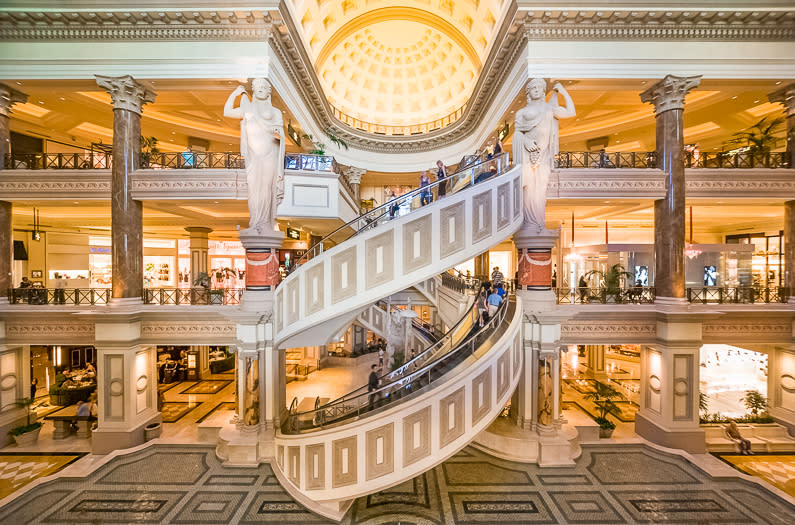 If we were talking about the most high-end shopping mall in America, 90% of Americans would say the famed Rodeo Drive in Beverly Hills, California is the top dog. Well sorry, 90% of America, it's actually the Forum Shops at Caesars Palace in Las Vegas, Nevada. Since it was added on as an extension to the casino in January of 1992, the Forum Shops at Caesars Palace is the highest grossing shopping mall in the United States based on sales per square foot. That's a pretty impressive feat when you consider the sheer size of the Forum Shops at Caesars Palace. 636,000 square feet of marble and gold-plated shopping space encompass more than 270 mid to high-end luxury retailers, bars, and restaurants spanning across the three floors. Moral of the story; if you are feeling the urge to top Julia Roberts shopping spree in Pretty Women, it can only be curbed at Caesars Palace. Also... again, be prepared to hit all of your step goals!
A Foodies Dreamland
Hotels & Casinos in Las Vegas are home to some of the most unique dining options in the world. Caesars Palace is home to many of those options. If the size and high-end shopping don't make you feel like Caesar, the food certainly will. Celebrity chefs Bobby Flay and Gordon Ramsey both have restaurants in the casino. In fact, Wolfgang Puck's; Spago was the first upscale restaurant opened in a Las Vegas casino, and it was located at none other than Caesars Palace.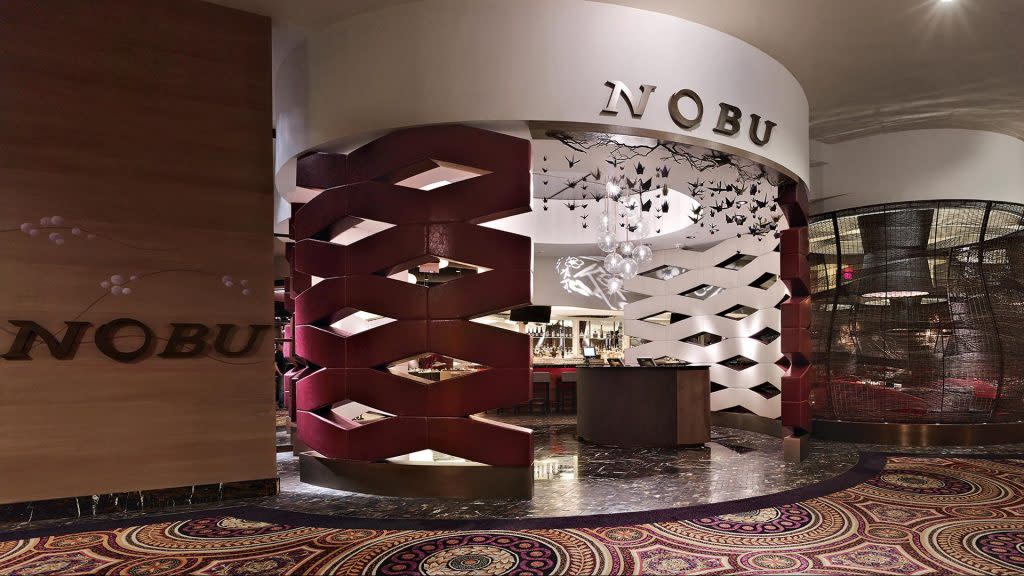 Celebrity Chefs not really your cup of tea? The famous Japanese Fusion restaurant Nobu has a location at the massive hotel & casino. There is even a Nobu Hotel attached to Caesars Palace! High-end Asian, Italian, America, and Steakhouses can all be found around the casino. Need a quick bite? Stop by the massive food court located near the Forum Shops. And of course, it wouldn't be a conversion about dining at Caesars Palace if Bacchanal Buffet wasn't mentioned. The fan favorite buffet is often voted the best buffet in Las Vegas. Anything your tastebuds desire can likely be found at Caesars Palace.
ARE YOU NOT ENTERTAINED?!?
If you're going to get the full roman empire experience, you have to experience top-notch entertainment. When it comes to sports and entertainment, Caesars Palace is a mecca. Some of the most historical boxing, entertainment, and extreme sports events have happened on the grounds of Caesars Palace.
If you're going to talk about entertainment at Caesars Palace, you have to start with Evel Knievel's famed 1967 failed attempt to jump the fountains at Caesars Palace. The failed attempt that broke over 40 of Knievel's bones and launched Knievel into stardom. The fountains aren't the only place at Caesars Palace where bones are broken and stardom in found.
Some of the greatest boxing matches in the world happened between the robes of the Caesars Palace boxing ring. Hagler vs. Hearns widely regarded as the greatest boxing match ever. Halger vs. Leonard and Holmes vs. Cooney. The list goes on and on. If you see a boxing match at Caesars Palace it is likely to be one for the books.
Ok, so broken bones aren't your thing, but you still want to see stars perform! The list of entertainers that have performed at Caesars Palace is longer than a CVS receipt so here are some of the biggest names; Cher, Elton John, Frank Sinatra, Celine Dion, Christina Aguilera, and many others. Currently, Reba, Brooks & Dunn, Mariah Carey, and Celine Dion have residencies at The Colosseum at Caesars Palace. A 4,296-seat entertainment venue.
Need to keep the party going after your show? Hit Omnia Nightclub. World famous DJ Calvin Harris currently has a $280 million dollar residency to perform at the massive start-of-the-art nightclub. As with everything at Caesars Palace, Omnia Nightclub is gigantic and mesmerizing.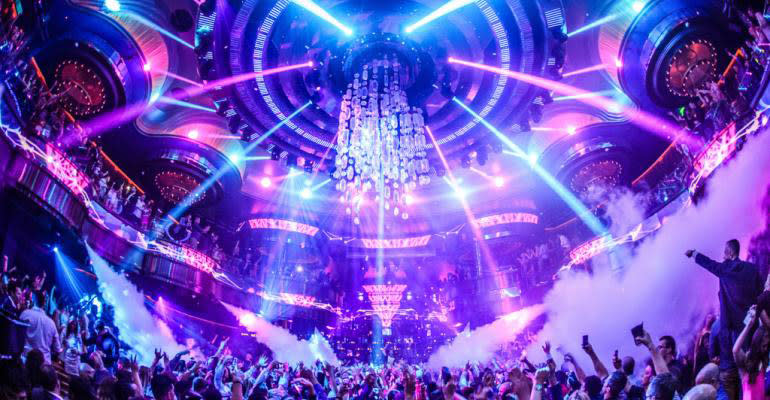 A Hollywood Favorite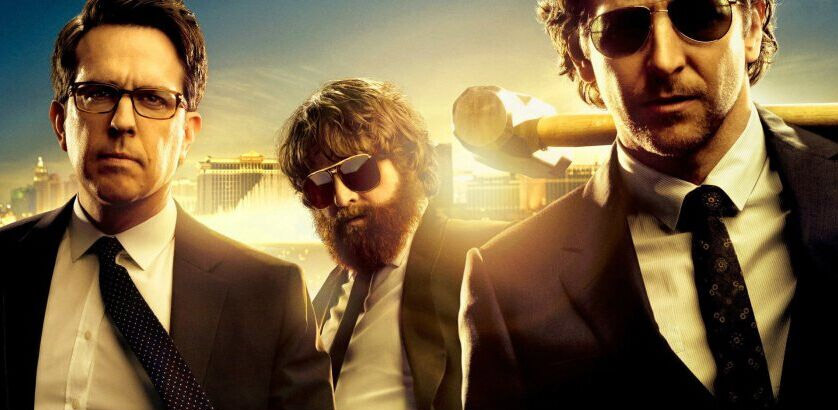 Because of its larger than life aura, Caesars Palace has become one of the top spots for Hollywood filmmakers. Possibly it's the most iconic appearance on the big screen came in the Hangover. No the people working at the front desk do not want to be asked if it is the "Real Caesar's Palace." But before the Hangover craze swept the cinema world, Caesars Palace was featured in famous films like Rocky III, Rain Main, Iron Man, and several others. So don't be surprised if you're asked to be an extra on a major film set while visiting Caesars Palace.