SEMA Afterparty at Crazy Horse 3 with Free Ride, Entry, & Drink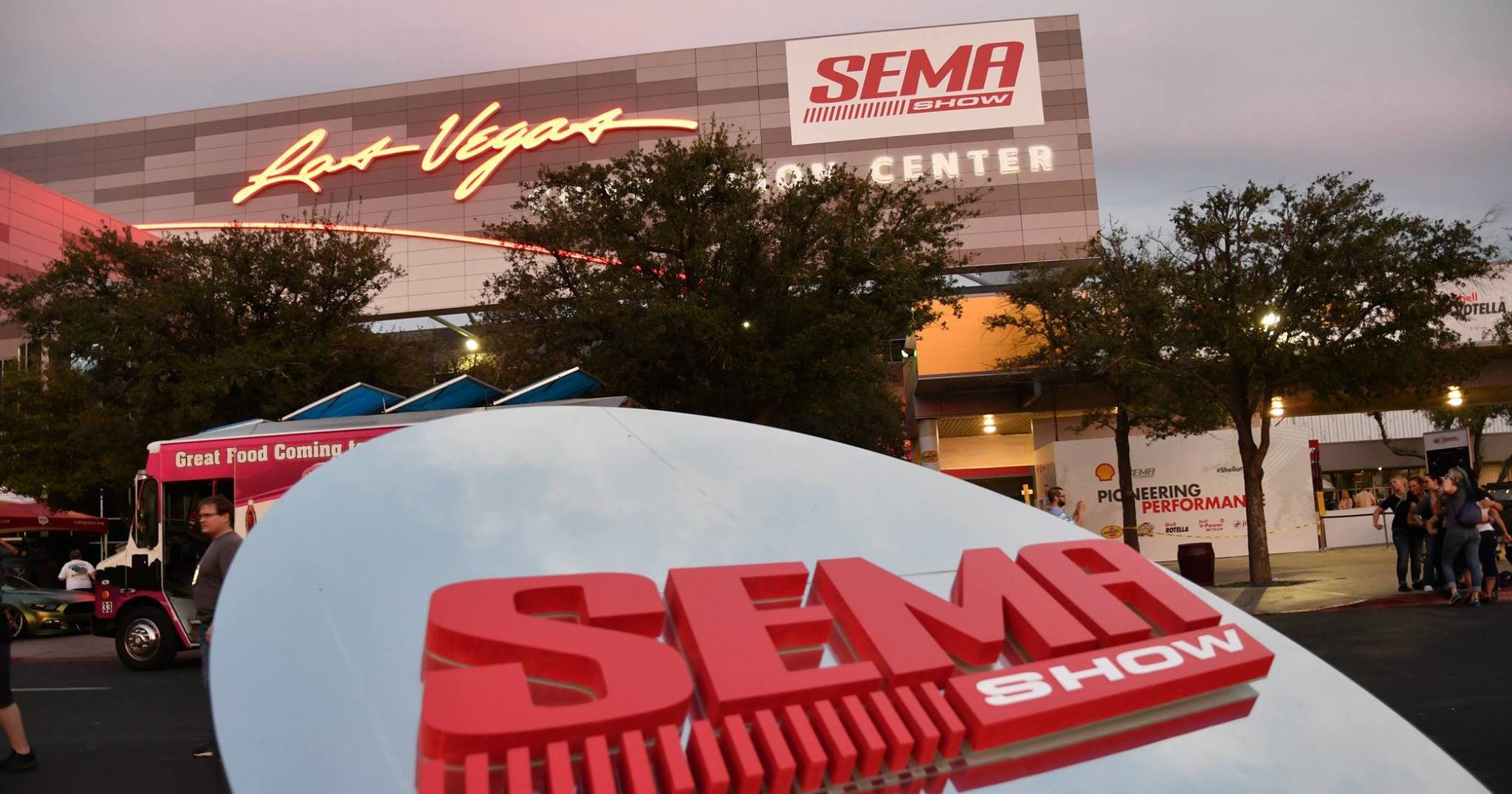 Description: Looking for a place to party after the SEMA show? Give us a call & lock in free transportation, free cover, & complimentary drink with valid SEMA show badge.
Fulfill Your Need for Speed: Visiting the 2018 SEMA Show in Las Vegas
For folks who are part of the automotive aftermarket industry, few trade shows are as grand and as exciting as the spectacle known as the SEMA Show in Las Vegas—the premier automotive specialty products convention in the world! Not only does SEMA attract the industry's most creative and brightest minds all in one place, but it's also the venue to showcase the world's largest and hottest collection of automotive innovation.
This years' SEMA Show—scheduled to take place from October 30 to November 2, 2018—is seen to be another successful event as the Specialty Equipment Market Association aims to continue making it the number 1 industry destination for manufacturers, buyers, and media personalities. With hundreds of companies exhibiting in over a million square feet of exhibition space at the Las Vegas Convention Center, you can expect for there to be more business opportunities than you can ever handle!
And since you're going to be in Las Vegas, you're likely not going to be in the city just to attend the convention or just to network for business. There will also be plenty of opportunities for fun and relaxation in between, so you'd better make the most of them! In this short guide, we'll fill you in on why you shouldn't miss this year's edition of the SEMA Show and why the world-famous Crazy Horse 3 gentlemen's club should be at the top of your list of must-visit attractions during your post-SEMA Show foray into Sin City.
The 2018 SEMA Show: Why You Should Go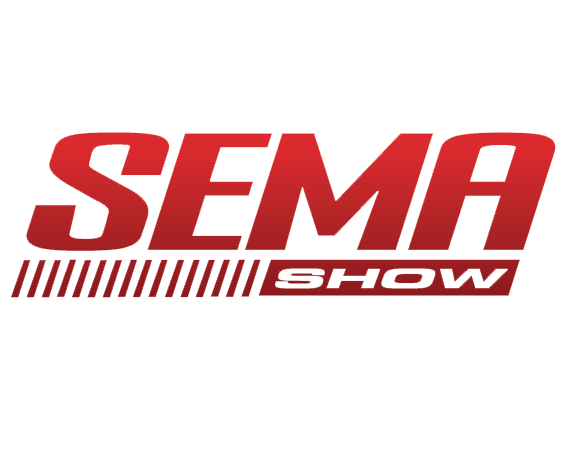 The SEMA Show is the go-to event for those in the automotive aftermarket industry, but why is this so? Here's a quick roundup of why you should attend this much-anticipated Las Vegas meet this year.
Meet the best people in business, and discover the most awesome automotive products
More than 2,400 veteran and new-to-SEMA companies will be exhibiting at the 2018 SEMA Show, and more than 3,000 new products will be on display at the Las Vegas Convention Center, obliterating previous records set by this event. If you're a buyer or an exhibitor, this will be the perfect time and place to broaden your business horizons.
It's more than just booths and product showcases
It's cool to see all the sickest new products from some of the best local and global manufacturers, but the SEMA Show is not just all for show. Here, you can take advantage of educational seminars, networking events, product demonstrations, and other special events.
Attend seminars to improve the way you do business
The SEMA Show will be ground zero for some of the most interesting corporate seminars you can attend in Las Vegas this year. These business-building seminars include those about social media management, online marketing, email marketing, customer service improvement, tools acquisition, and finance best practices—all presented by well-known industry experts.
Learn about your prospective products directly from their makers
On the other hand, product demonstrations are presented by the manufacturers themselves, affording you an opportunity to learn extensively about the technical features and advantages of the automotive products they offer. This way, you will be in a better position to sell the same products to your own customers.
See the coolest rides from different corners of the world
Whether you love cars, motorbikes, trucks, all-terrain vehicles, or utility vehicles, you can see all sorts of them at the 2018 SEMA Show. Not only that, but you can expect these vehicles to be fitted with products and equipment that your customers are going to love as well.
Brush shoulders with celebrities and industry experts
From NASCAR hall-of-famers and TV presenters to movie stars and award-winning artists, celebrities of all backgrounds have confirmed attendance to the upcoming 2018 SEMA Show. Don't miss this opportunity to personally meet many of them and to learn about their craft.
Crazy Horse 3: Where You Can Have a Crazy Good Time after the SEMA Show
After four full days of scouring through the most interesting automotive specialty products at the 2018 SEMA Show, you're going to want to have some time for recreation as well. Fortunately, you're already in Las Vegas, the live entertainment capital of the world, so you can expect to find here a plethora of things to do, see, and sample. Set business aside for a night or two, and enjoy all the superb feast for the senses the city has to offer!
On top of many visitors' list of things to do when they travel to Las Vegas is to go to Crazy Horse 3, the world-famous gentlemen's club on West Russell Road. What exactly makes this club the best place to spend an evening in after an exhausting but fruitful day in one of the world's largest automotive trade fair? Here are a few reasons why:
Crazy Horse 3 is super accessible
As everyone in Las Vegas knows, The Las Vegas Strip is where the action is. Here, a constellation of world-class resort-hotels, gaming destinations, restaurants, cafés, nightclubs, musical venues, and exhibits are located, and the McCarran International Airport is just a stone's throw away. Both Crazy Horse 3 Gentlemen's club and the Las Vegas Convention Center—where the SEMA Show is held annually—are also situated near this very happening stretch of South Las Vegas Boulevard. This means you don't have to go far to experience all the best food, entertainment, and retail experiences the city has to offer.
Crazy Horse 3 is as classy as a gentlemen's club can get
The Crazy Horse 3 brand is synonymous with elegance and sophistication. This is not your local strip club!. At CH3, you can expect only the best in gentlemen's entertainment, and Crazy Horse 3 stands up there as the cream of the crop. Here, lovely and high-quality girls are the norm, guests are welcomed by classy interiors and handsome furnishings. With all the top-of-the-line entertainment, amenities, food, and beverages are on offer, it's no wonder that Crazy Horse 3 is a famous hang-out spot for even A-list celebrities!
You can enjoy your night in style at Crazy Horse 3
When visiting a classy venue like the Crazy Horse 3 gentlemen's club, you and your friends wouldn't want to take a derelict and smelly cab to get there. Fortunately, your wolf pack can arrive in style, thanks to our free transportation service. Our modern, well-equipped rides service all major hotels and casinos on The Strip and all the way to downtown Las Vegas. Just call our club in advance, and we'll be happy to have one of our chauffeurs pick you up. We'll even waive the cover charge to boot so you can enter our club like a boss!
Once you're inside the club, you can also be sure to enjoy your evening without being bothered or interrupted. Dress codes are strictly enforced at Crazy Horse 3, where people are required to come in fashionable or upscale attire. The upscale clientele enjoys the watchful eye of the staff & security that ensures everyone's safety and satisfaction.
Crazy Horse 3 is perfect even for people who mean serious business
Crazy Horse 3 is not just a gentlemen's club or strip club. Here in Las Vegas, people see us as party central, hosting various types of gatherings like bachelor and bachelorette parties, divorce parties, wedding anniversary parties, sports and fantasy football draft parties—and yes, even corporate events and after-convention parties. If you've just met new business partners or suppliers at the 2018 SEMA show and you want to build rapport with them, bringing them with you to Crazy Horse 3 would be a great way to get off to a good start.
In our club, we have professional party planners who will be more than happy to help you make sure your group will have a night to remember in Vegas. These experienced event professionals can recommend any of our popular Crazy Deals club packages or help you choose the best food and beverages for the evening.
Our Oral Treats consist of classic bar favorites, lovely Japanese-American fusion rolls, flavorful hookahs, and exotic cigars of interesting origins. Our fine selection of beverages, on the other hand, include everything from premium vodka, gin, and tequila to the most exceptional whiskey, rum, and champagne.
From SEMA Show to 'See My Show'!
Join us for our Ride to the Horse Party!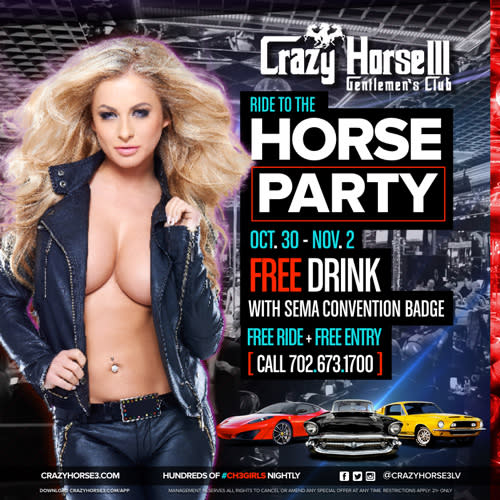 Call us direct for pickup. Show your SEMA convention badge at the door and receive:
Free transportation ($30 Value)

VIP Front of Line Entry ($40 Value)

No Admission Charge ($50 Value)

One Free Drink ($20 Value)
When you take your old and new business partners with you to Crazy Horse 3, you can expect not only to have an amazing time but also to strengthen the ties that you've forged over at the 2018 SEMA Show. This night, however, is your show, and our club is the perfect venue for you to make the best impression. Contact us today and learn more about how your group can have the best night of your life in Las Vegas!